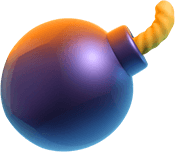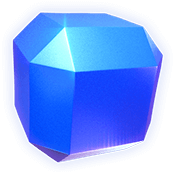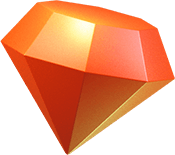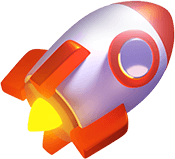 Crafting Stellar Puzzle Games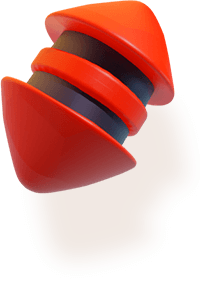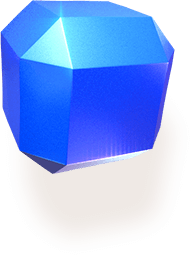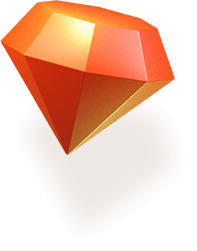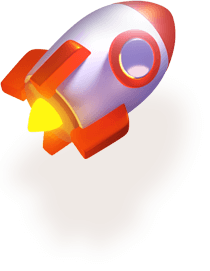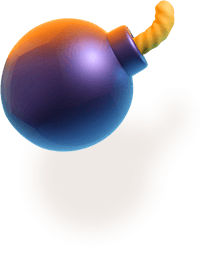 Cosmic Lounge is a mobile puzzle game startup based in Helsinki and Stockholm.
Crew
Investors
Careers
Cosmic Lounge is hiring the brightest stars in the games industry. Be among the first to join our crew and embark on a journey to explore new ideas. Let's make the biggest dent in the gaming universe!
Lead Artist
Lead our art team and steer the visual direction of our first puzzle game.
Senior Artist
Create beautiful art assets for our first puzzle game.
(Senior/Lead) Game Programmer
Build game client features, functionality and UI for our first puzzle game.
Marketing Director
Plan, design and run our user acquisition campaigns, as well as work with our game design team to create and test minigames for ad creatives.
Senior Data Analyst
Analyze and explore game data and find the right insights to guide the development of our first puzzle game.
Senior Engine Programmer
Develop our in-house puzzle game engine and tooling suite.
Senior Backend Programmer
Design and develop our common backend and related cloud services.
QA Manager
Manage quality assurance for our first puzzle game and related tools.
Press
If you want to create a news article about Cosmic Lounge, feel free to download our press kit. This material is intended for press-related use only.